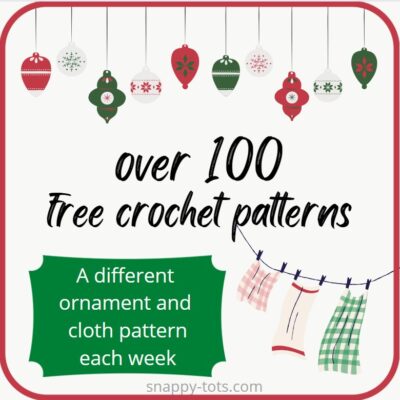 This page contains popular free collections to work on throughout the year.
---
Ornaments
Each Thursday in 2021, I posted a different ornament so we could have a fun collection at the end of the year. All of the weekly ornaments will be free to view online (as long as the designer keeps them on their blogs).
Weeks 1 & 2: The first two Thursdays of each month feature a variety of ornaments. 
Week 3: Since there are many cute snowflakes we chose a different one on the third Thursday of each month. These will be fun to hang in a window as well as on a tree.
Week 4: I also like using ornaments as gift tags so on the fourth Thursday of each month I featured an ornament that I think would be cute on a package. You can choose to do whatever you would like tho.
Extra: If there is a fifth thursday in a month I shared a garland.
---
 Week #1: January 7
Week #2: January 14
Week #3: January 21
Week #4: January 28
Week #5: February 4
Week #6: February 11
Week #7: February 18
Week #8: February 25
Week #9: March 4
Week #11: March 18
Week #12: March 25
Week #13: April 1
Week #14: April 8
Week #15: April 15
Week #16: April 22
Week #17: April 29
Week #18: May 6
Week #19: May 13
Week #20: May 20
Week #21: May 27
Week #22: June 3
Week #23: June 10
Week #24: June 17
Week #25: June 24
Week #26: July 1
Week #27: July 8
Week #28: July 15
Week #29: July 22
Week #30: July 29
Week #31: Aug 5
Week #32: Aug 12
Week #33: Aug 19
Week #34: Aug 26
Week #35: Sept 2
Week #36: Sept 9
Week #37: Sept 16
Week #38: Sept 23
Week #39: Sept. 30
Week #40: Oct. 7
Week #41: Oct 14
Week #42: Oct 21
Week #43: Oct 28
Week #44: Nov 4
Week #45: Nov 11
Week #46: Nov 18
Week #47: Nov 25
Week #48: Dec 2
Week #49: Dec 9
Week #50: Dec 16
Week #51: Dec 23
Week #52: Dec 29
---
Weekly Wash
---