A wonderful friend of mine recently started chemo and I wanted to make her some things since I can't be there. I have read that chemo patients like soft fibers so when I found the new velvety yarn by Red Heart Yarns I knew it would be perfect. Would it be too thick for a hat? it was definitely worth a try and guess what…
UPDATE: if you have a hard time finding this yarn, no worries! This can be made from your favorite #4 or #5 weight yarn.
I LOVE THIS YARN! I am totally addicted to it. Think I could make a full bodysuit out of it to wear? It is a size 5 (bulky) weight yarn, but it is super soft and limp…if that makes sense…so it was perfect. The yarn has a slight difference in color, creating highlights. My hat looks like a sweater. I know she will love it.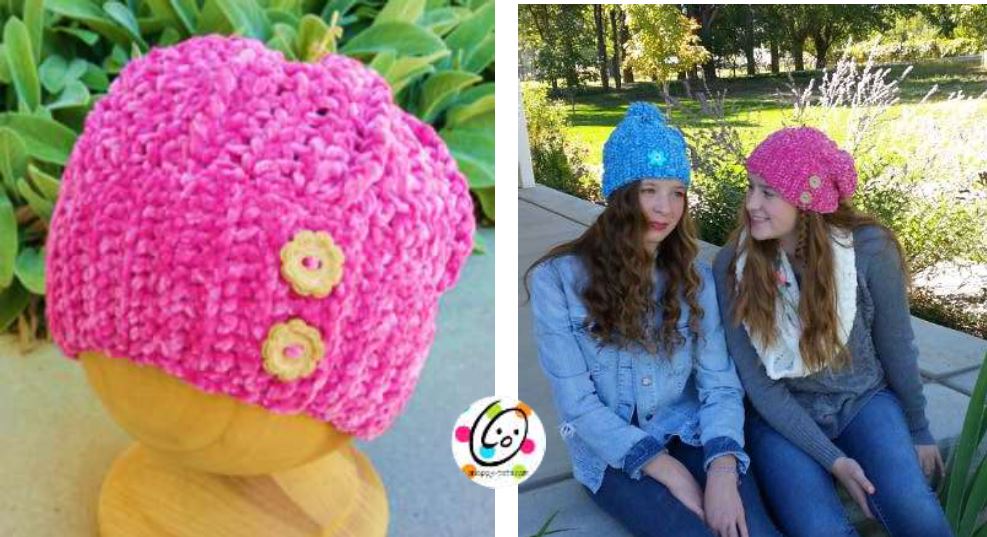 After making the hat I returned to the store and bought FIVE more skeins to make three more hats (one per skein) and a scarf (shown in the photos).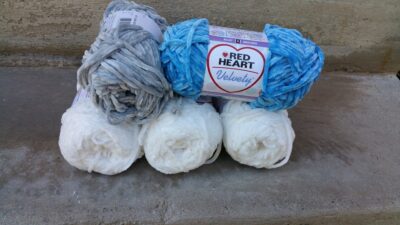 It's so new I haven't seen it in many stores, but here are some links for buying it online: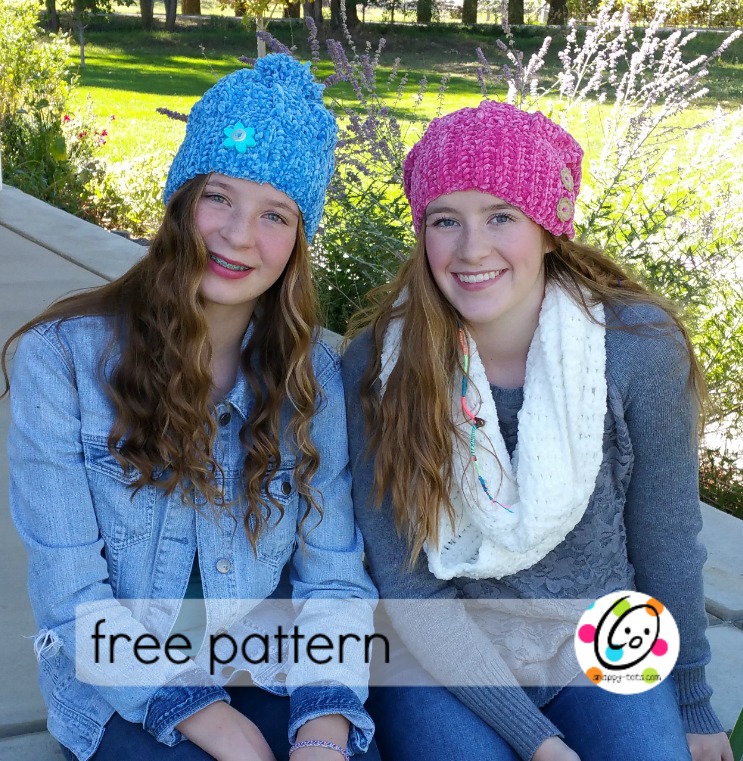 Velvety Slouch and Scarf
Click HERE for the pattern and to add it to your Ravelry favorites.
Materials
Yarn
Hat: Red Heart Velvety Yarn (130 yds/one skein) or similar weight (size 5)
Scarf: Red Heart Velvety Yarn (260 yds/two skeins) or similar weight (size 5)
Crochet Hook: J
Miscellaneous: yarn needle, two 1" or larger buttons
Gauge: 4" = 11 rows on band; 8.5 rounds and 5.5 clusters on body of hat
Sizes: Child Large (8-12 years)/Preteen, Teen/Adult
Skill Level: beginner with basic crochet skills
Samples
These patterns can be made with a variety of yarns.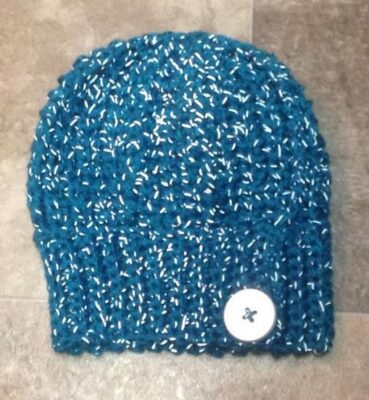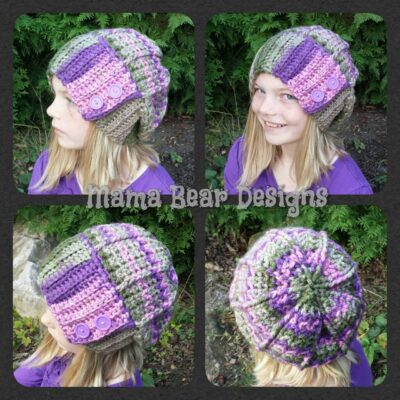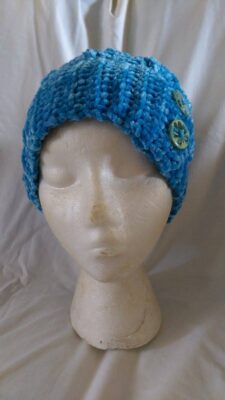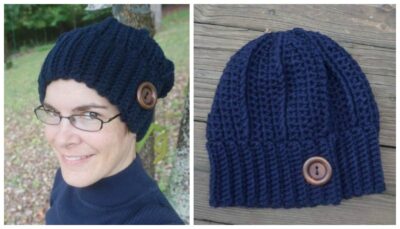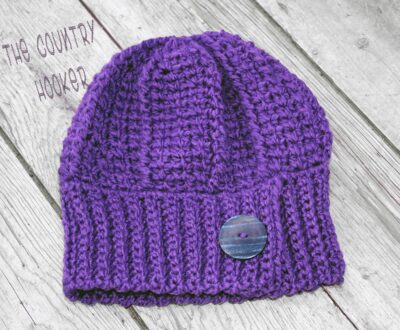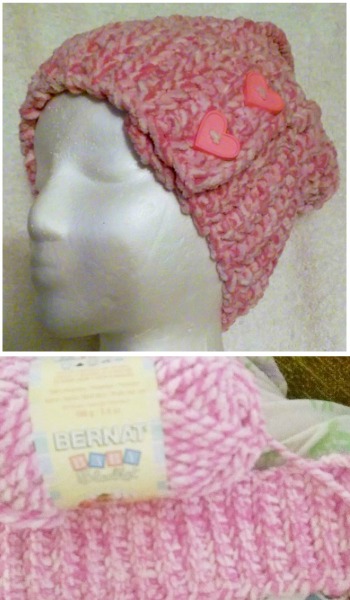 Please follow Snappy Tots online for free patterns, giveaways and new releases.
Facebook
Please contact the designer with any questions, comments or concerns. Help with this pattern is available through email. [email protected]
All text and graphics/photos are Copyright ©2015 Snappy Tots by Heidi Yates, all rights reserved. No pattern may be reproduced or distributed, in part or whole by any means, without written permission. Finished products created from this pattern may be sold. Please include reference to www.snappy-tots.com as pattern source when possible