Please join us in supporting our U.S. Troops stationed in hot climates with our new project: Cool Our Troops.
Last year my son spent 6 months in Africa with the army and, as you can imagine, it was really hot! He told us how they would soak a sock in water, put a water bottle inside and hang it from the outside mirror on their trucks. As they drove the air would cool the water. How COOL is that?! (lol) Read about this: Cold water in the desert.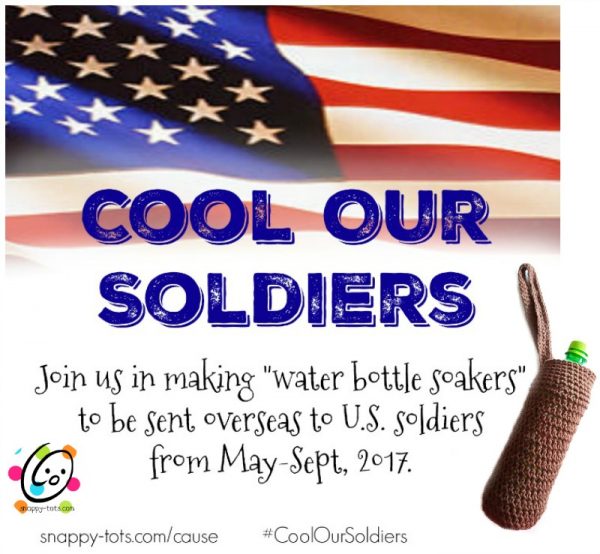 Current Goal
Our first goal is to send 100 soakers on May 15 to a unit in Afghanistan before our contact gets moved to another area. This is a HUGE goal, but based on previous support I KNOW it can be done with your help.
How can you help?
Crochet a "Water Bottle Soaker", following the pattern and guidelines and ship to Heidi (Snappy Tots owner) before September 15th, 2017 (the sooner the better). Shipping address available in our facebook group or by emailing Heidi.
These are a quick and easy project and take less than one small skein of COTTON yarn.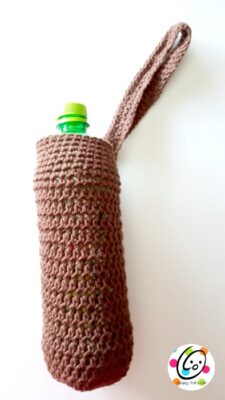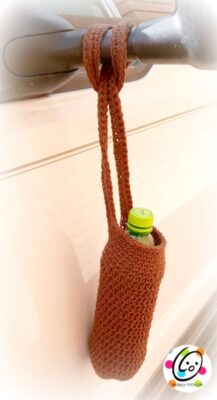 They would make a GREAT project for on-the-go and for teaching teens to crochet this summer!
There are specific guidelines. Please follow these because items made from non cotton yarns, or in the wrong colors or by a different pattern cannot be sent and are a waste of your time and shipping expense.
Where Can You Find The Pattern and Information?
Click HERE for the FREE pattern and all information you will need.
Thank you for considering our project and I hope you will join us in supporting our troops!