I look forward to the start of fall every single year. I absolutely love everything about this time of year. Living in northern Utah, at the foothills of the Rocky Mtns, driving through the canyons and seeing the changing leaves is always a favorite.
Fall is never long enough for me so I am going to start celebrating it NOW and counting down for the next 15 days. I hope you will join me for daily freebies which will be available for 48 hours and my annual "fall dollar deals" sale.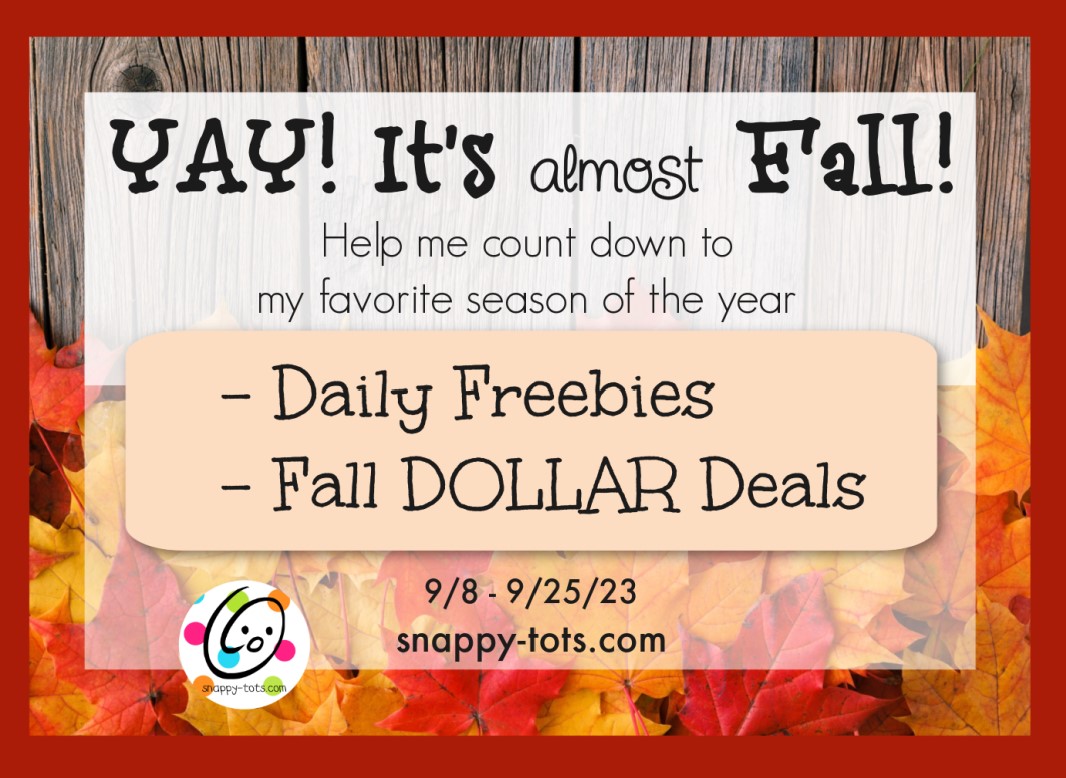 Fall Dollar Deals
Get these patterns and more for just $1 each until Sunday, 9/24/23.
CLICK HERE for all of the links in one place OR choose each one below:
---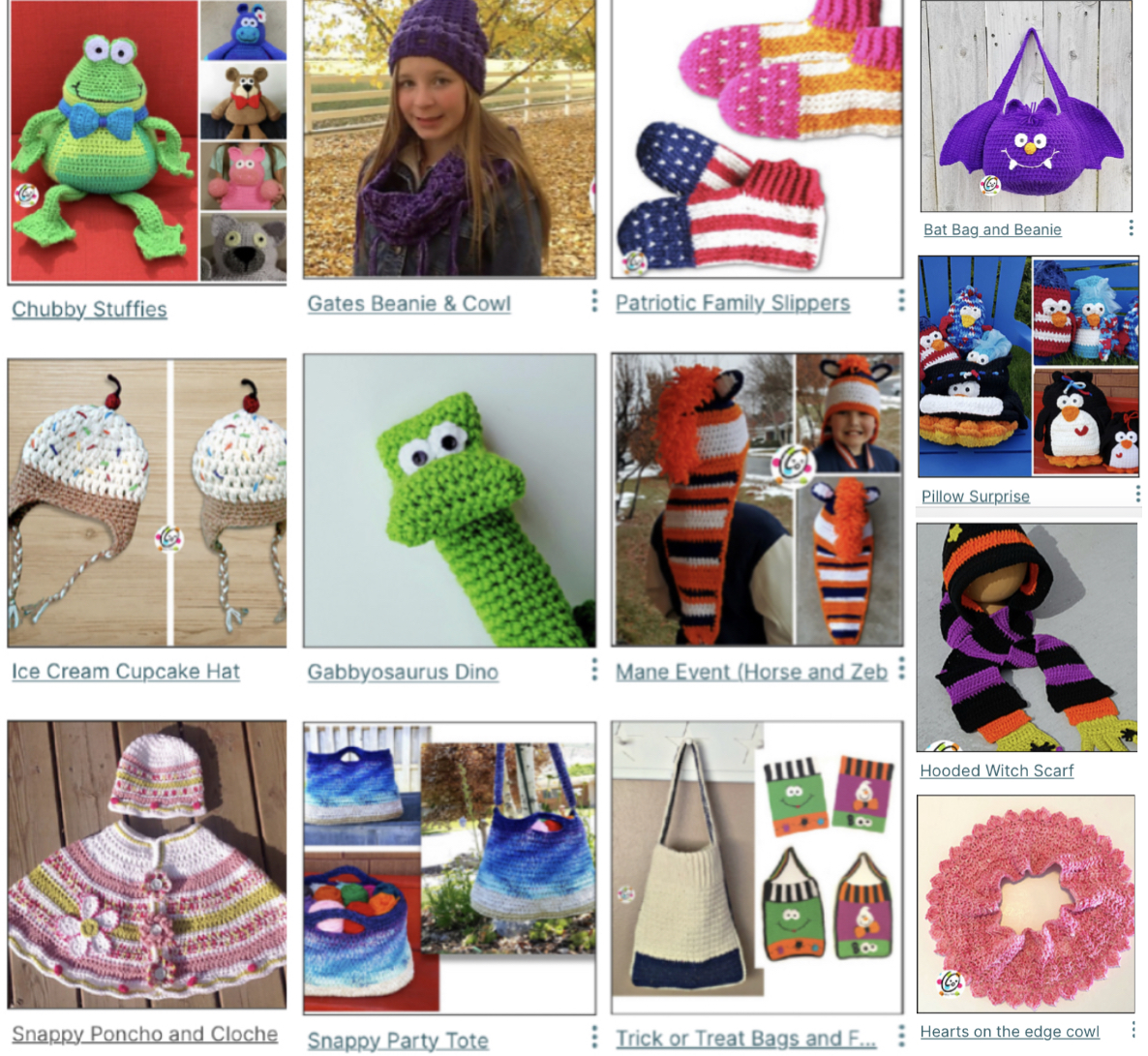 New Releases On Sale
Save 40% off these new releases (shown below) until 9/24/23. Use coupon code: fall40

---
Daily Freebies
SPECIAL: The patterns listed below plus the sale patterns above are available until SUNDAY, 9/24/23.
Each day, from Friday 9/8/23 – 9/23/23, a snappy crochet pattern will be posted for free by noon mt (2pm et). It will be available to download for free for 48 hours.
Saturday's Freebie: Brand New – Chunky Pumpkin Baby Set (Beanie and Cocoon)
A pattern with larger sizes of the beanie will be available on Sunday.
Friday's Freebie: Animal Crackers Beanie
IMPORTANT: This beanie was designed with lots of animal options… BUT, as a regular beanie it is my ALL TIME favorite!! I LOVE IT! So.,..if an animal hat isn't for you or you don't want to sew a bunch of stuff on, please still download the pattern. You might just love the everyday one too.
Thursday's Freebie: Beach Comber Mitts to Mittens
Designed to match my Beach Comber Pack, these would make great gift sets for the family.
Wednesday's Freebie: Beach Comber Pack
This is a designer favorite. This pack is FULL of variations! Includes a hat that unties to slip down as a neckwarmer. Matching boot cuffs too. Make items in sizes baby – adult. Instructions for an ice cream set, cupcakes, pumpkins, holly or your choice of colors.
Come see the samples for everyday hats, and super cute versions for Halloween and Christmas.
---