This week's "Scrubbie of the Week" is in honor of a wonderful designer that recently passed away. Marinke Slump, or "Wink" as known by her followers, has inspired many with her colorful designs on her blog, "A Creative Being". I spent much of Monday reading through her posts and admiring her work, and crying. When I came across her "Ombre Coasters", a pattern I have made many times before, I knew what to do. I grabbed a hook, some cotton yarn, and started making some for wash cloths to remember her by.
Wink's "Ombre Coasters" make wonderful wash cloths and work up quickly. Her versions, the ombre set and the natural set, are gorgeous. I chose to make mine very colorful because that is what I love about her designs.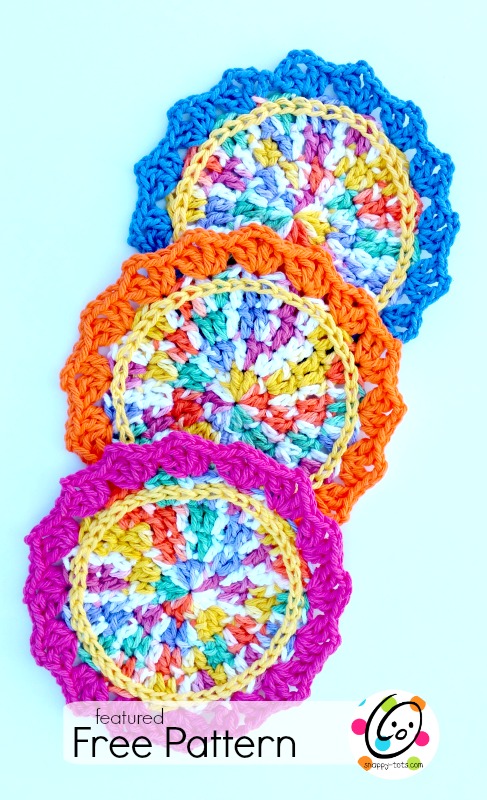 Out of all of the scrubbies I have reviewed, the tutorial for this one is by far the best! Beginners will totally love how easy it is to follow and see how it is made.
Coasters to Scrubbies
Pattern originally designed by Marinke Slump (A Creative Being) to be a set of Five Ombre Coasters.
Materials
Cotton yarn in choice of color (s)
G Crochet Hook or one to match yarn suggestion. I used an H hook for a little looser weave.
Yarn needle for weaving in ends.
Click HERE for the pattern from A Creative Being.
---
Wink was a member of Design Wars and to remember her the group is asking people to cover the world in her beautiful mandalas.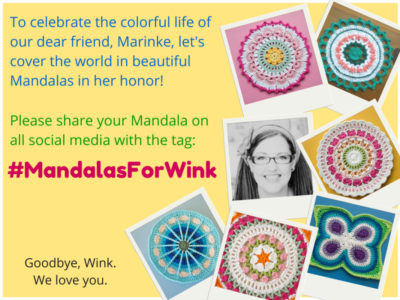 Which one will YOU make?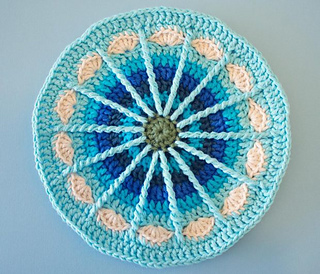 Be Inspired By Wink
Her beautiful mandalas and use of color caught my eye two years ago and I have been inspired by her ever since. I hope you will be inspired by such "A Creative Being" too.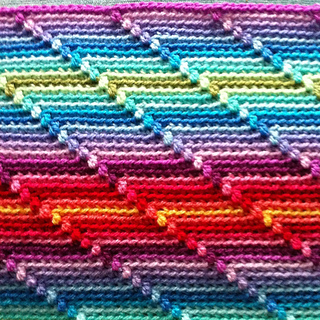 ---
As part of my quest to work on gifts throughout the year I will be sharing a different scrubbie pattern each week throughout 2015.
All featured scrubbie patterns will be on the "DIY cleaning & Organizing" Board.
Follow other snappy boards for gift making ideas and random quirkiness! Here are a few: Rocking Out The Projects, Gifts to crochet/make
Please click the share buttons below to spread the word about this free pattern.
---
Visit Snappy Tots on facebook for giveaways, new release announcements, events and fun. Please check out the complete line of Snappy patterns.