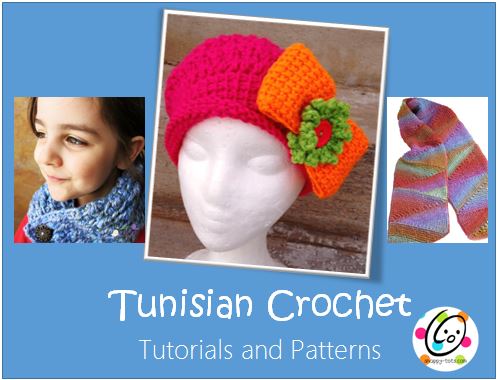 On my quest to learn different crochet techniques, I have spent a lot of time playing with Tunisian crochet. I LOVE the look, plus it is fun to do. There are many wonderful tutorials available online.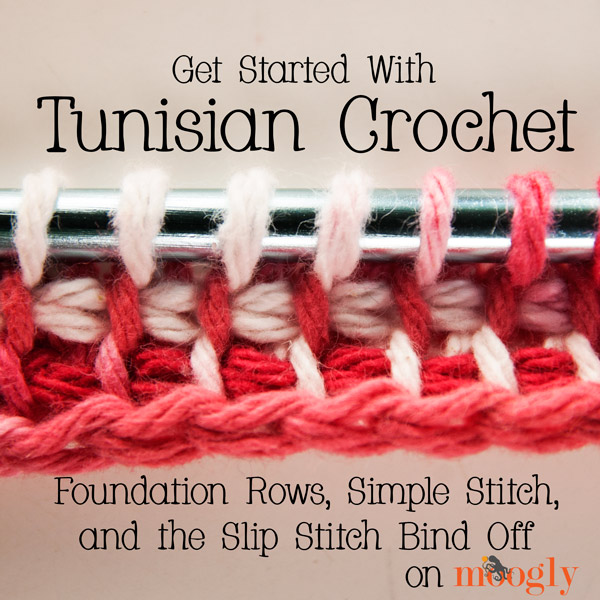 Last spring I published two patterns with the stitch. The patterns also include instructions for non-tunisian variations.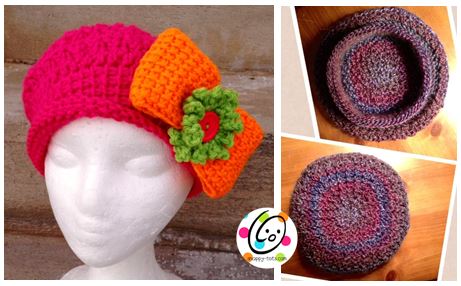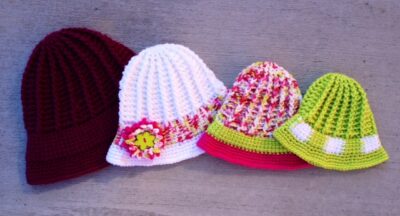 I have enjoyed making scarves while playing around with different tunisian stitches. One of my favorite scarf patterns is the Tunisian Ripple Scarf by Elisa Purnell. I did one scarf half width and another just a qtr of the width with chunkier yarn. The repeat is easy to memorize and simple, even for beginners. The thinner scarf I did on a regular crochet hook.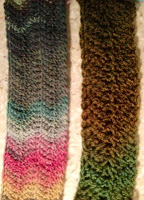 If you are interested in giving this stitch a try, scarves are the perfect place to start. Here is an easy, yet beautiful scarf worked in tunisian basic stitch, with step by step tutorial by "Crocheting the Day Away".
Another scarf pattern I want to try is the Geo Scarf by Kim Guzman. In my book, she is the QUEEN of Tunisian Crochet. You will find links to some of her books at the end of this post. Her websites, Crochet Kim (free patterns) and Kimane Designs (patterns for sale) are full of beautiful projects.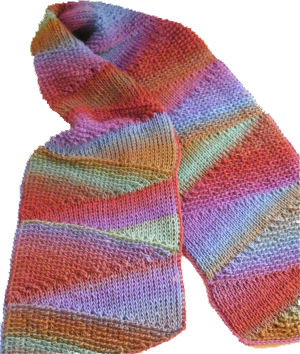 FREE patterns featuring Tunisian Crochet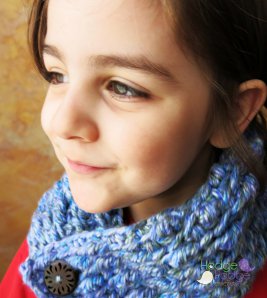 Some other things I have picked up that I would highly suggest: