As you drive through the gates into Yellowstone National Park you can pick up an animal check list. We are always able to check off elk and bison. Often we see at least one bear. We have also see wolves, pronghorn antelopes, coyotes, GIANT ravens, yellow-bellied marmots, and a few others. 
One animal that eludes us more than not is MOOSE. They are my favorite and a definite treat to find. We have actually seen more moose outside the park than in. Each trip I set a quest to find one. I am determined and WILL keep my eyes open for these majestic animals.
We are heading into the park today and hope to see one. If not, we can always crochet one, right?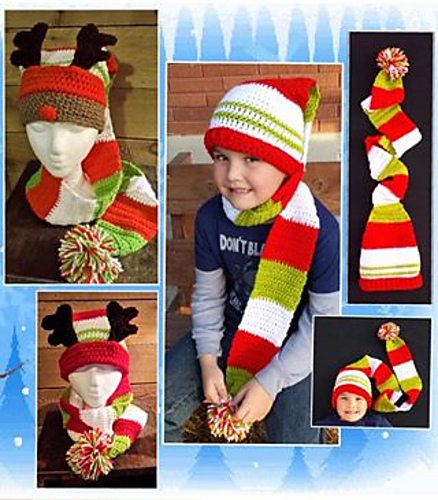 ---
Looking back I realize I designed a moose or animal pattern each fall around our annual trip to Yellowstone. I am pretty sure I think that will help me see the real animals better. 
---
Things Made From Snappy Moose and Animal Patterns
Here are some wonderful creations people have made from my moose patterns too: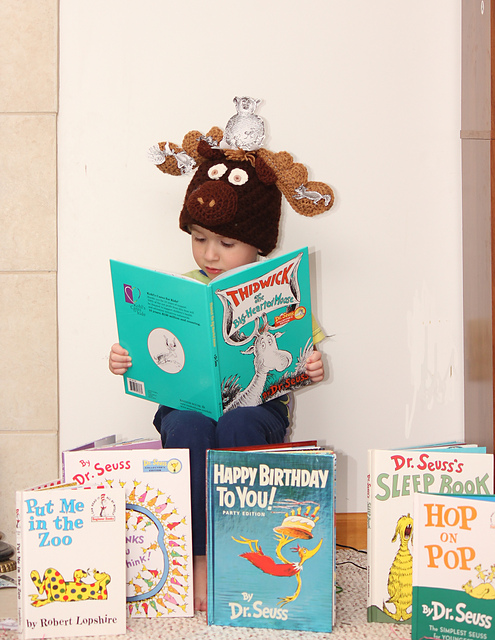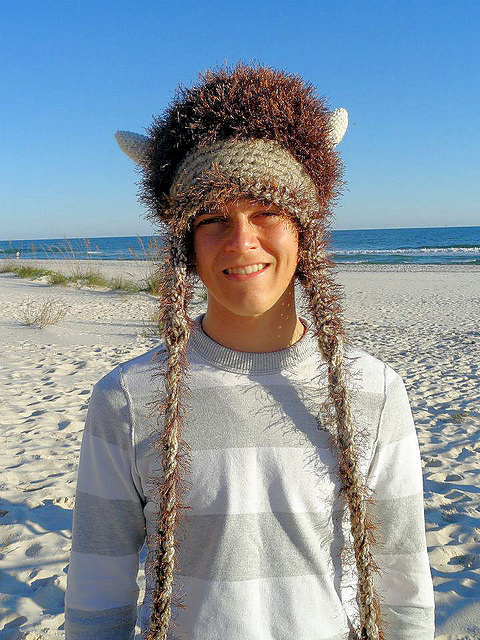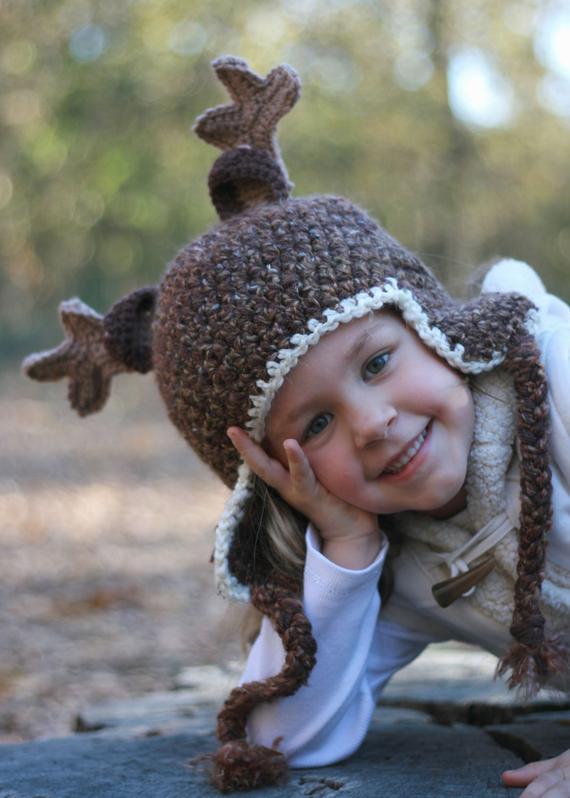 Thank you to everyone that celebrated our trip with us by entering the giveaways and grabbing the daily freebies.
Click HERE for the list of winners from the daily giveaways.