I've teamed up with some very talented people to share crafts and crochet for everyone, yummy foods, activities and more throughout this month. New things will be added often, including some fun challenges and giveaways. Please subscribe to our daily email so you won't miss any of the first Snappy Summer Camp.
Theme for this week: It's a Zoo!

Zoo Crochet
Some of the first Moogly projects I saw were her cute Jungle Finger puppets and carrying case. Each of the little animals would be quick crochet projects and fun for all ages.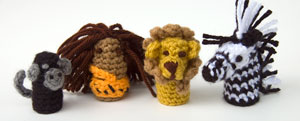 After following "Make and Takes" website for quite awhile now, I would love to get this book. Her offers so many fun things, including great crafts for kids. The Amazon listing describes the book as "

Highlighting the best of each month of the year, 

Make and Takes for Kids

 offers 50 projects to make with kids, each centered around an upcoming holiday or season."

Another site I enjoy for kid's crafts is "All Free Kids Crafts"

Monkey Bread
I've always loved this cinnamon pull apart bread. Donna from You Drive Me Crafty shares a cheesy version she made.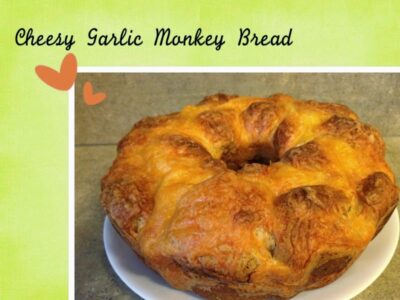 More recipes for "Monkey Bread"
Monkey Bread made from refrigerated biscuit dough. From AllRecipes.com
Gooey Caramel Monkey Bread from Betty Crocker.
15 UNIQUE Monkey Breads from the kitchn.com. Includes Pumpkin, Pepperoni and even PB&J flavors!

When visiting large, crowded areas with kids, like a zoo, it is important to remember safety first! Not everyone is a fan of the kid backpacks with the strap attached, but I love the idea of little ones being able to explore and not getting lost. Think of it as an extension of your hand. It isn't a "leash" unless it is misused.

Check out these articles on ways to be safe when visiting crowded areas with kids.

5 ways to keep a toddler safe in crowded areas