This past month has been an interesting one for me. I've pulled back from posting to my blog and business social media. Just haven't had much to say online so I've been crocheting and writing patterns.
I also got to spend a week in Texas with my daughter and new grandbaby, Lucy Jane. She is such a good baby and my daughter is a great mom.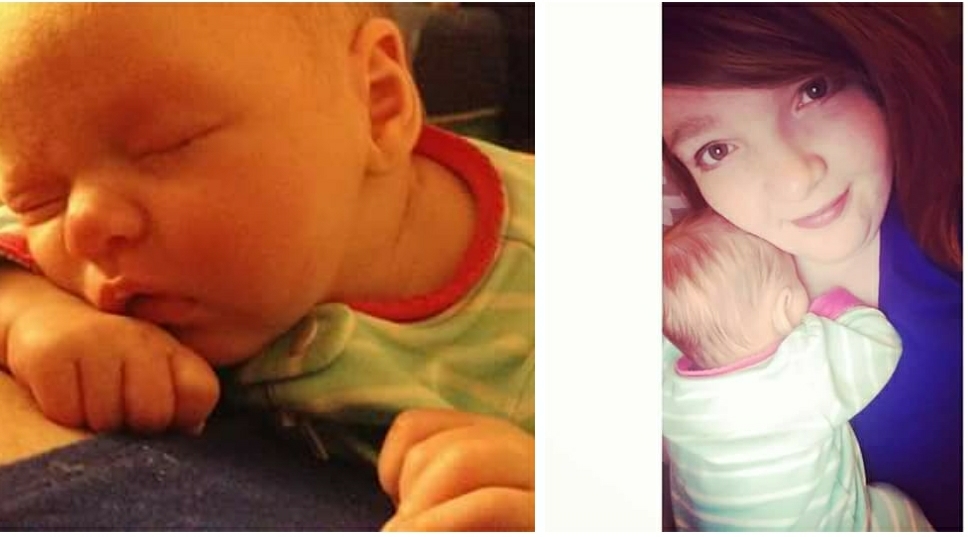 It was really fun seeing them, their home and the Fort Hood area. My son in law was gone for three weeks to training so it was extra good to be there to help.
When I travel I like to bring back little gifts from the area. Since I didn't get to any stores, I made some gifts instead. I think I will be doing this more often. I made a hanging dish cloth and matching cloths for my mom.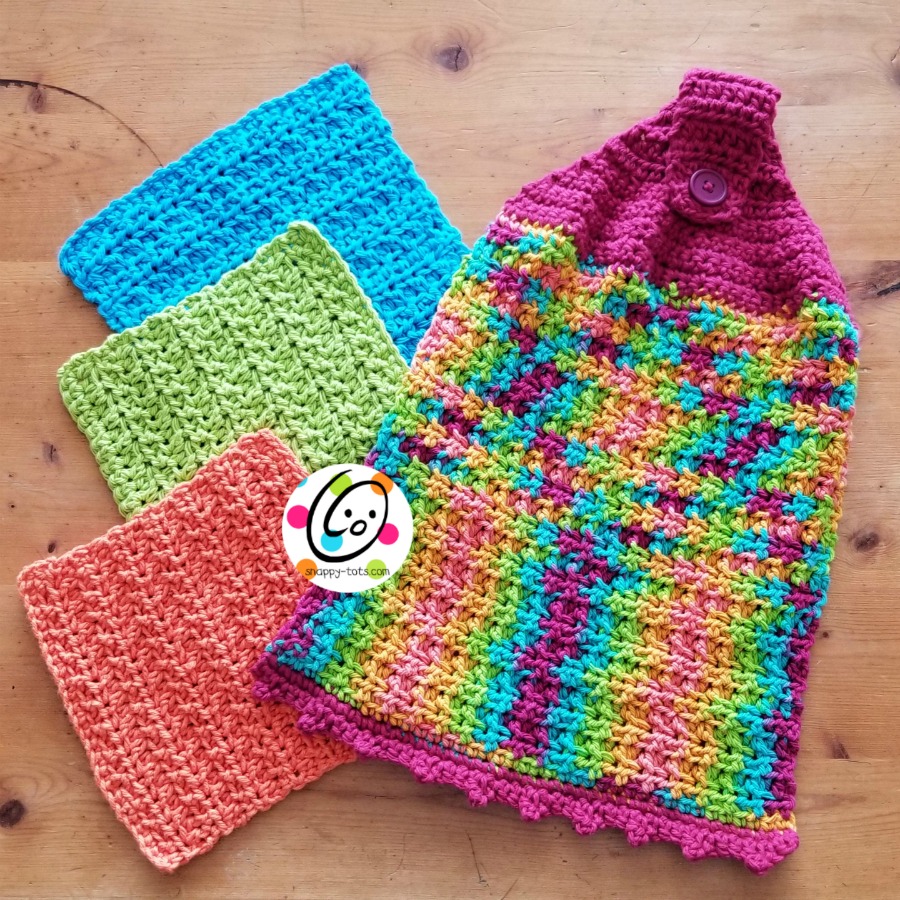 It is now time to get back on track and back to releasing patterns!
Friday is one of my most favorite days of the year, Dr Seuss' bday! So I've decided it's time to put my hermit shell back on the shelf for a bit and start March like a lion!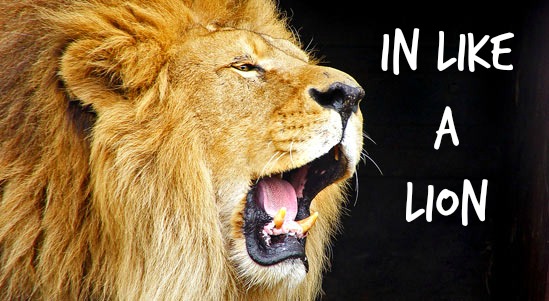 Get ready for a flood of snappiness… And some weirdness too =)
Since Facebook changes make it hard to see everything, please make sure you subscribe to my blog for instant emails when I post (sign up below) and my newsletter for random ones (sign up at top menu).
Thanks for being a snappy crocheter. LOTS more to come so please stay tuned 🙂