I knew it was coming, UPS sent an email and told me so. But, I never imagined the box from Red Heart Yarns would be so GIGANTIC.
Opening up a box and seeing brand new yarns for the first time is like Christmas. I couldn't wait to show everyone.
They sent me lots of the new Sweet yarn…and yes it is SO SUH-weet! I will be whipping up a new scarf for a fall event and a new patriotic pillow for my front room.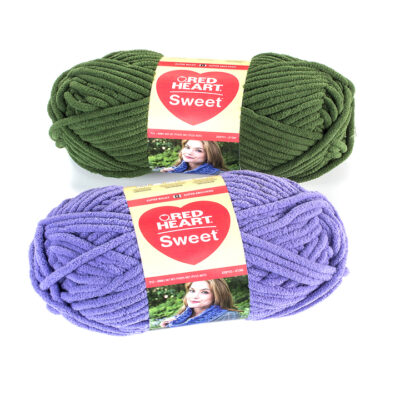 …and then, down in the bottom of the box, were two skeins of Irresistbile! Holy moly, the colors are amazing! LOVE them. Size 7 weight yarn…SEVEN…thick as my thumb, so soft.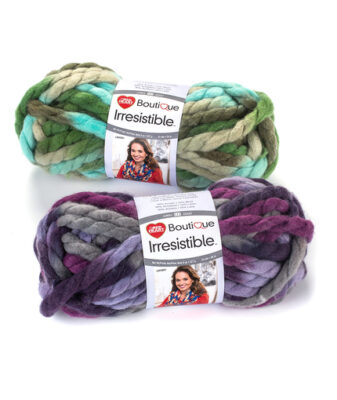 If you find these in your local shops please comment and let me know where. I can't wait to see what you all make.
Squeeze some yarn and fill your heart with smiles.