"Crochet is the best medicine", right? Our oldest son has one of those super unique laughs and I miss hearing it in the house. Whether it was at one of his soccer games or just hanging out at home, we could always tell where he was because of his laugh. It is infectious. Do you know someone with a unique laugh?
I hope these 4 patterns will bring laughter into your life.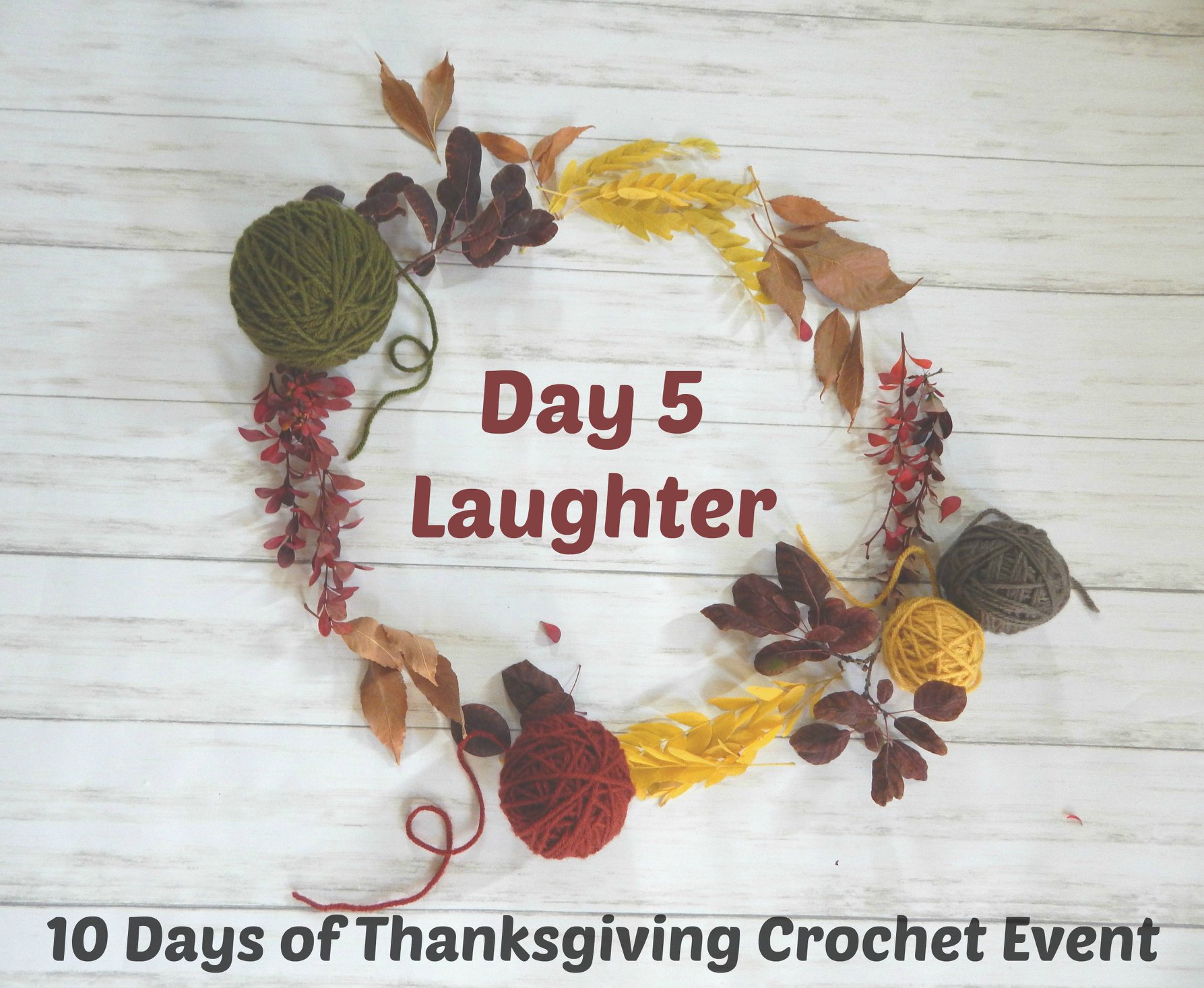 10 DAYS OF $1 PATTERNS
Each day for 10 days 4 of us are offering a different pattern for just $1 for 24 hours each. Check out the patterns for Day 5: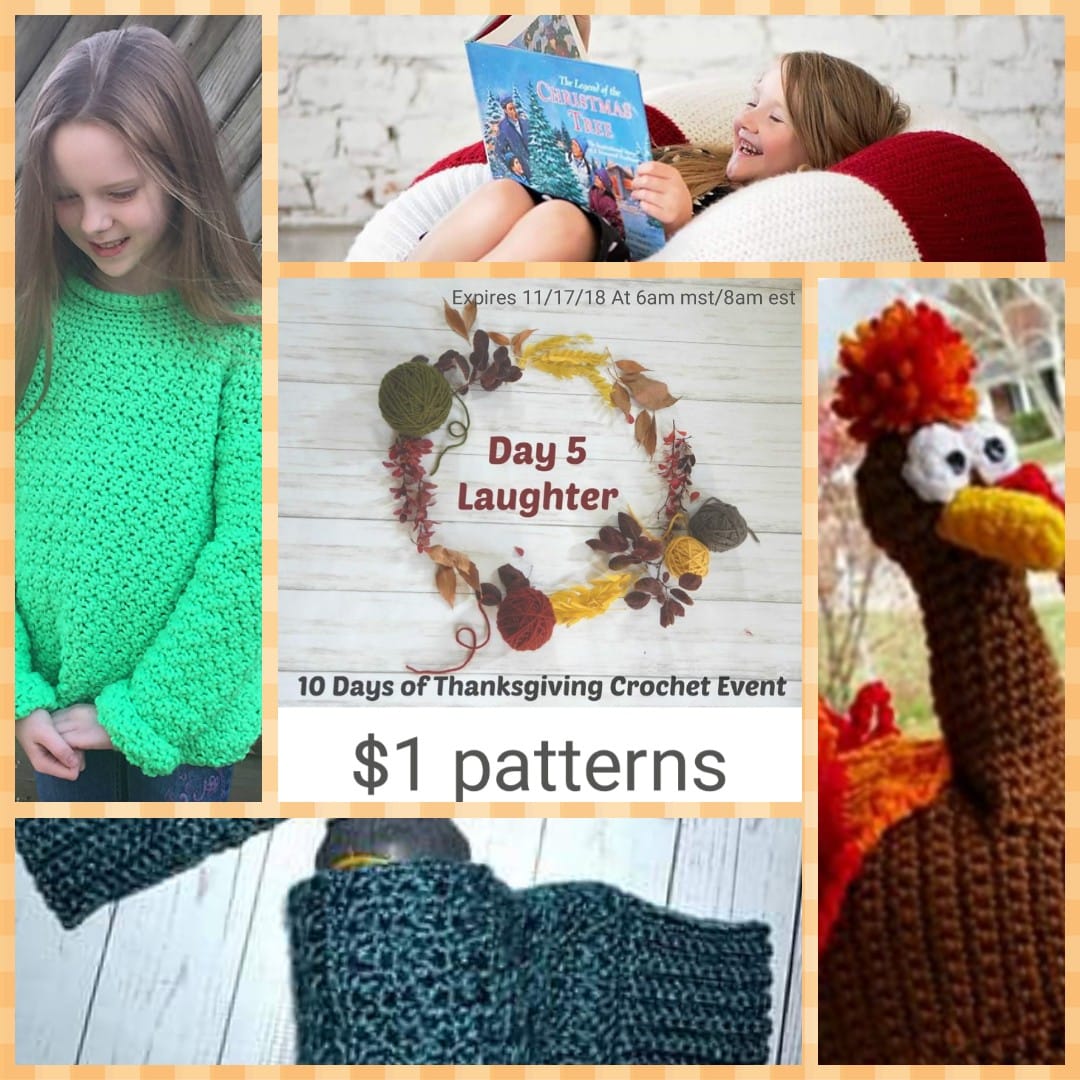 Coupon code for all 4 designer's patterns: Laugh5
Code expires Saturday, 11/17/18 at 6am mst (8am est).
Click HERE to purchase these patterns or scroll down to see more about each pattern. Use the coupon code for each of these patterns before Saturday morning, 6am mst (8am est).
---
Snappy Tots: Long Neck Bird Hats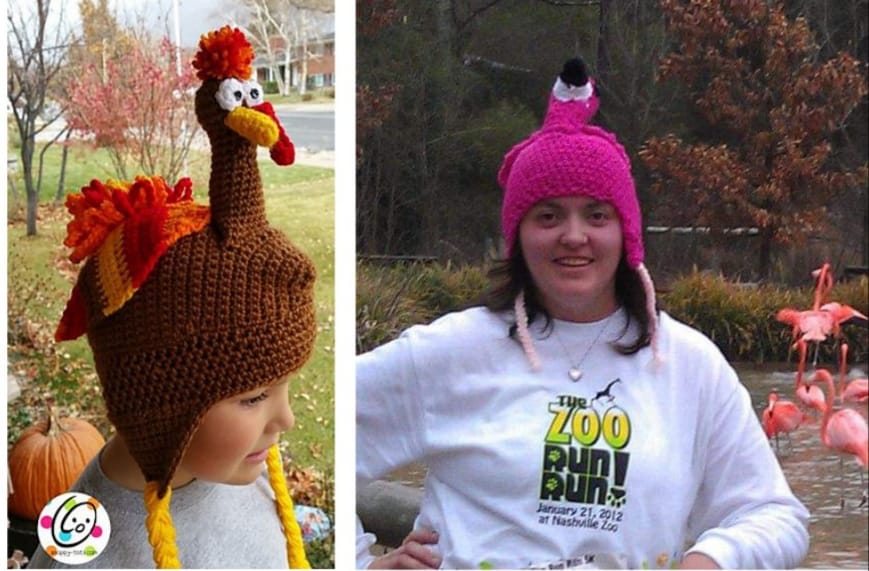 ---
Crafting Friends Designs: Peppermint Kiss Beanbag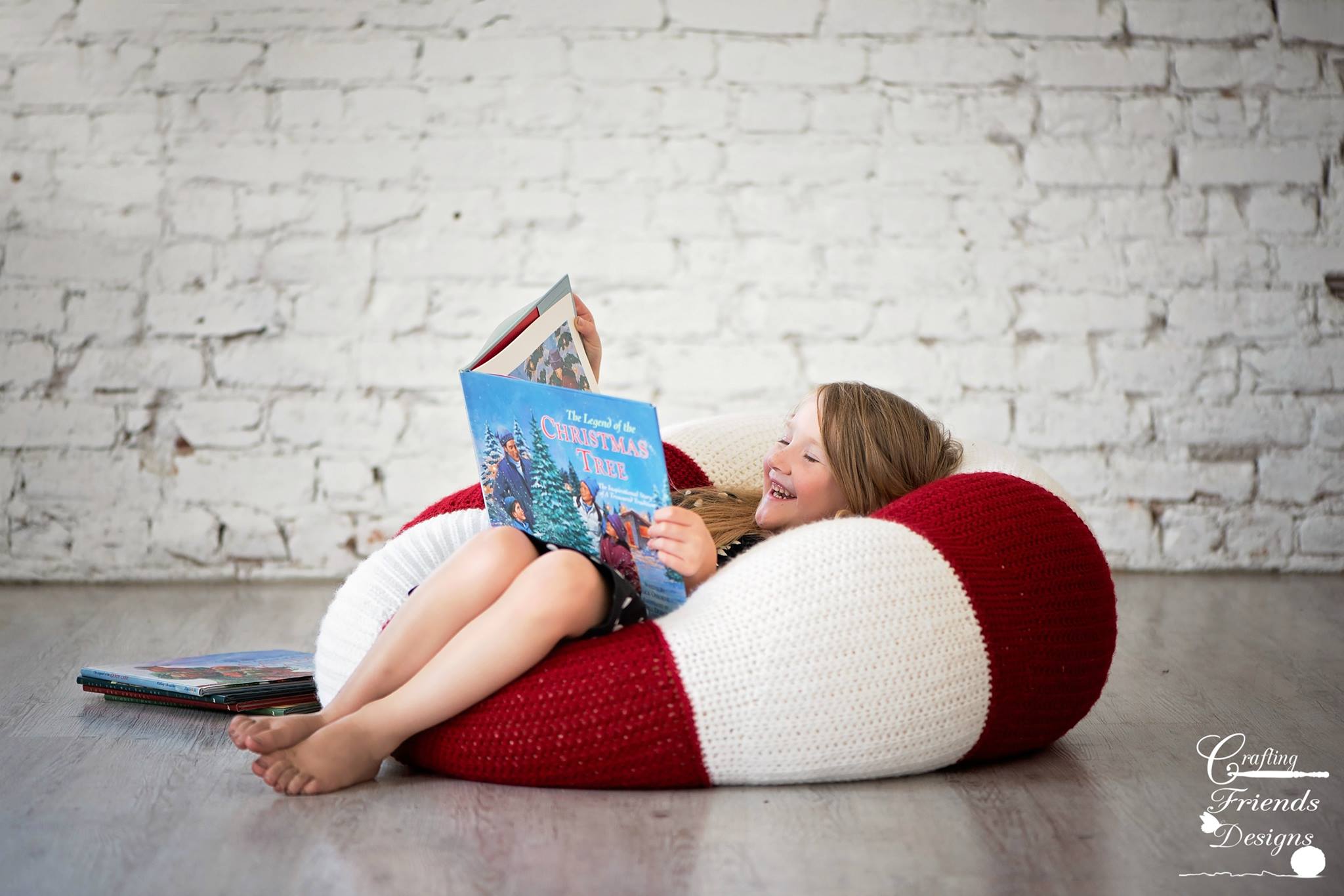 ---
Ambassador Crochet: The Wanderer Sweater For Kids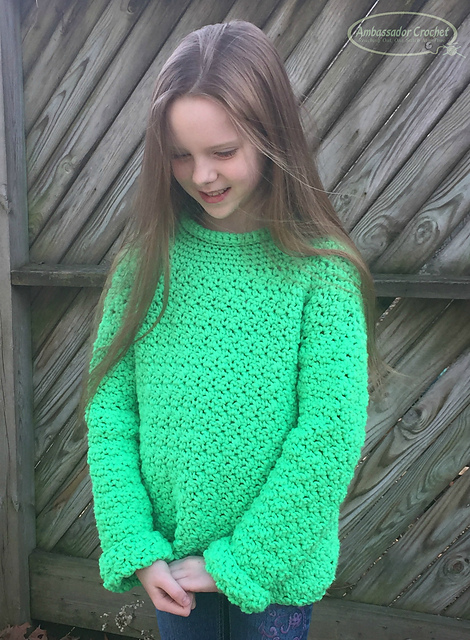 ---
Sweet Potato 3: Beer Thirty Mitten