Growing up in northern Utah, I never realized that the whole world didn't experience 4 distinct seasons like we do. I thought everywhere got lots of snow in the winter, looked forward to warmer weather and flower buds in the spring, had dry hot summers, beautiful crisp falls and then headed back into winter. 
It really wasn't until my oldest son was stationed in South Korea that I started to think about other places and their climates. Now that he and my daughter both live in southern states and do not really have more than 2.5 seasons, I REALLY appreciate our changes even more….and so do they! 
I am excited for today's theme for our "Ten Days of Thanksgiving" event: SEASONS.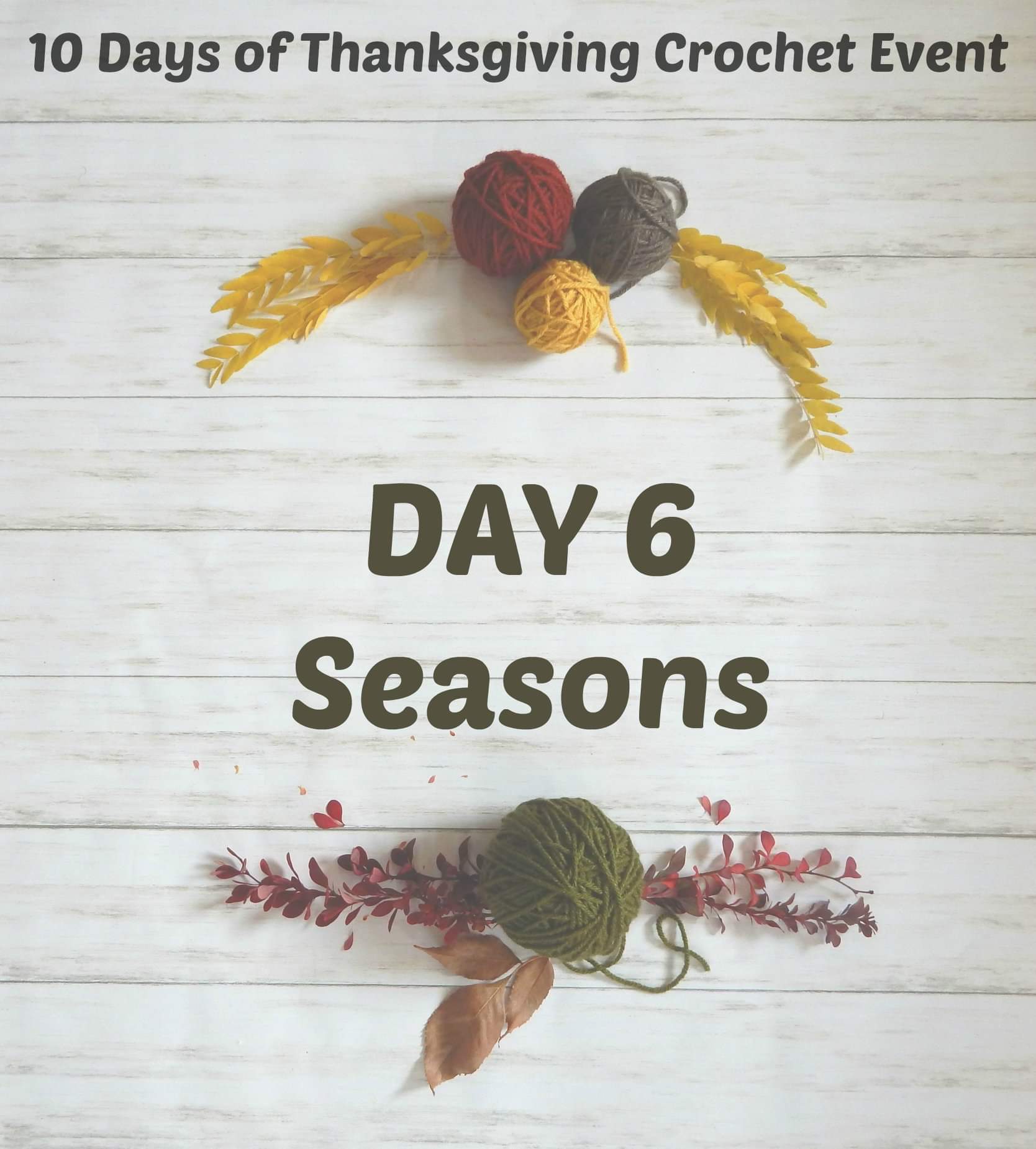 My favorite season is definitely fall for several reasons. It brings back wonderful memories of school starting, marching band (I play the clarinet) and colorguard half times (I was in cologuard and then returned to be the advisor for many years so I have lots of great memories), cooler air after a long hot summer and heading into the holiday seasons.
From the time I was 3 years old my mom owned a large fabric store (Sew What?) and then an even bigger gift shop (Where Else?). The seasons used to seem longer then because we started putting out seasonal merchandise so much earlier than I put up decorations in my house. I miss working retail this time of year… and yet I don't.  
Since our current season is starting to feel more and more like winter (my youngest son wouldn't believe me that winter doesn't even start until Dec 21st!), I chose a winter project for today.
10 DAYS OF $1 PATTERNS
Each day for 10 days 4 of us are offering a different pattern for just $1 for 24 hours each. Check out the patterns for Day 6: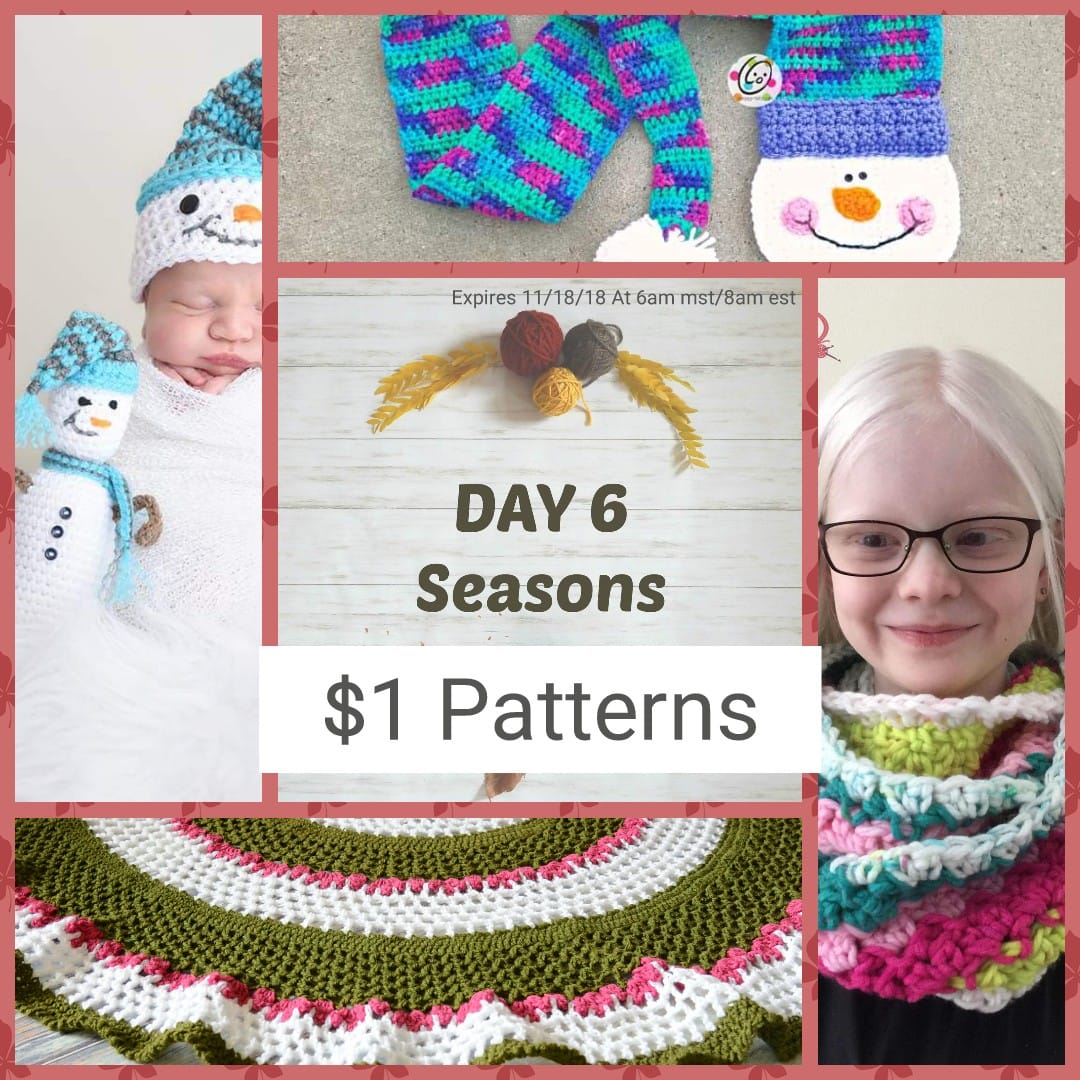 Coupon code for all 4 designer's patterns: 6Seasons
Code expires Sunday, 11/18/18 at 6am mst (8am est).
Click HERE to purchase these patterns or scroll down to see more about each pattern. Use the coupon code for each of these patterns before Sunday morning, 6am mst (8am est).
---
Snappy Tots: Long Tail Frosty Scarf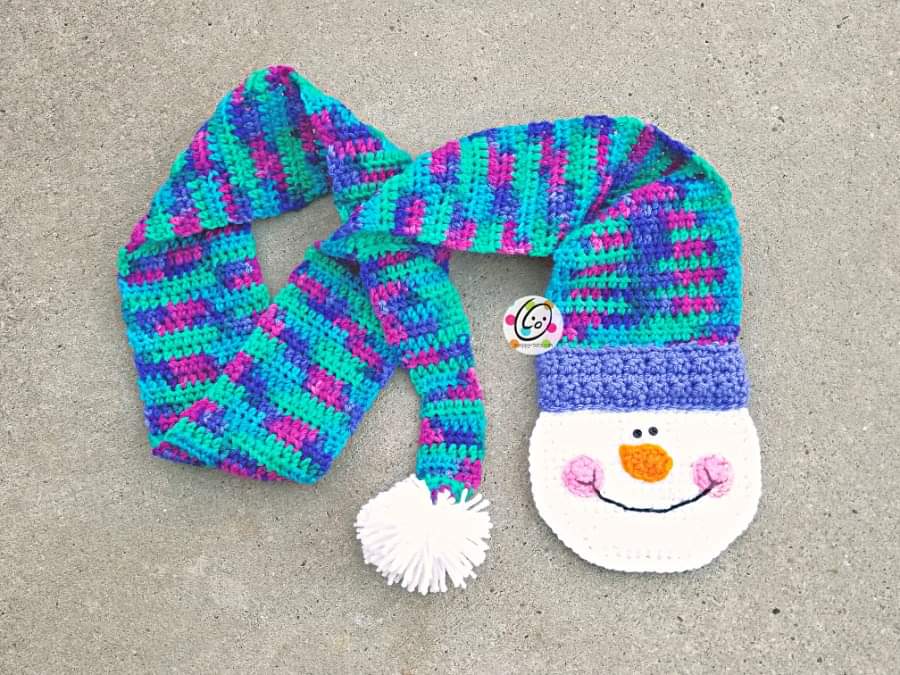 ---
Ambassador Crochet: Unicorn Tracks Infinity Scarf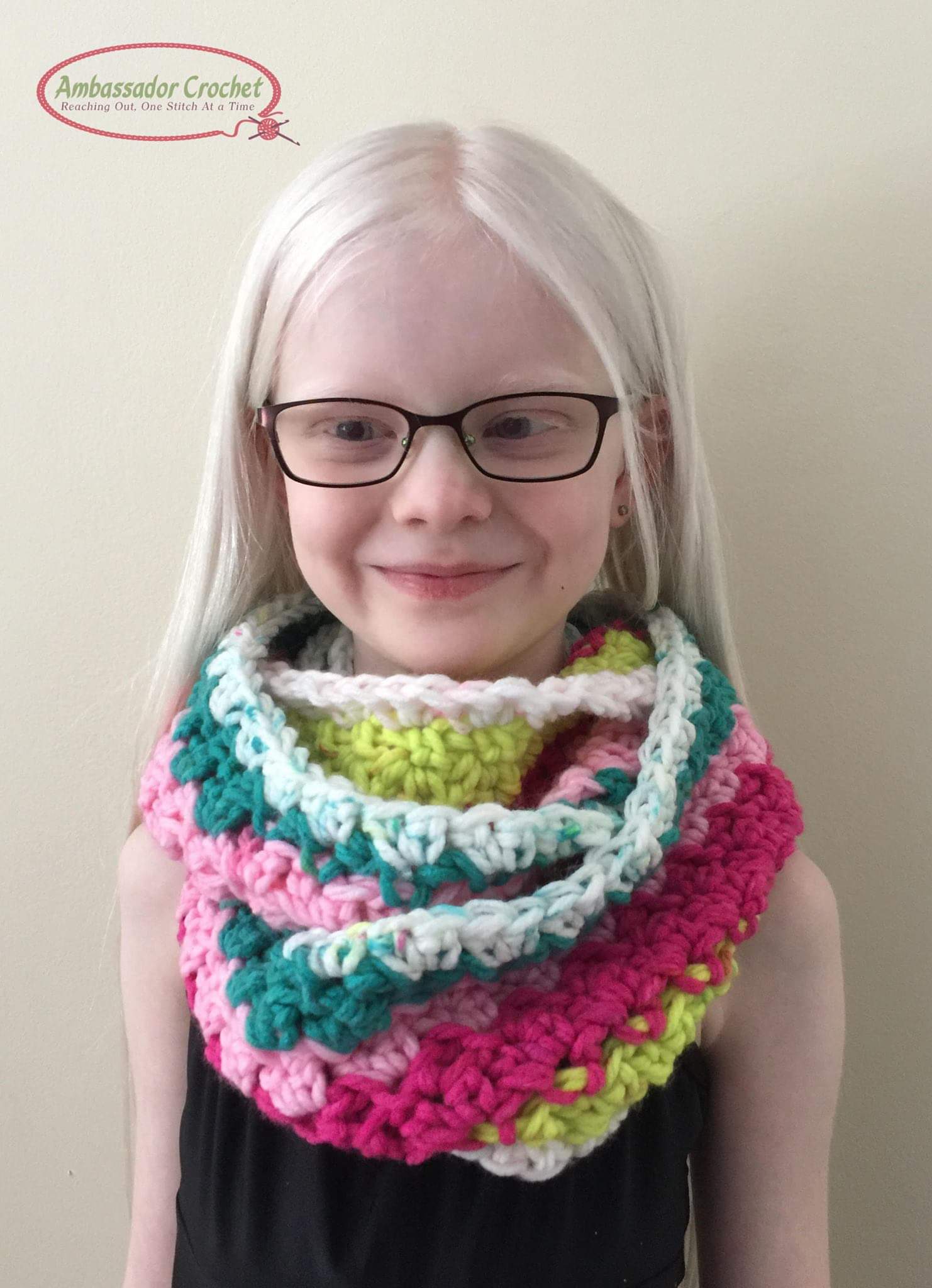 ---
Crafting Friends: Summer Trellis Round Afghan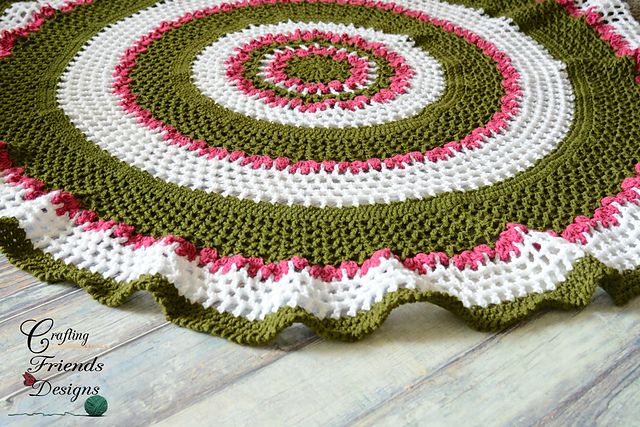 ---
Sweet Potato 3: Snowman Hat and Lovey Set