The theme for day 4 of our "Ten Days of Thanksgiving" crochet event is "Holidays". The first thing that comes to mind is Christmas and New Years. 
A few years ago I started noticing quirky holidays pop up on social media. I thought it was fun seeing all of the different days that had been created so I started sharing them on my biz page. I often do sales around these days. Last year for Christmas my in-laws gave me a calendar with the days and my youngest son likes to see which ones we should celebrate each week. One of our favorites is Nt'l Cupcake Day.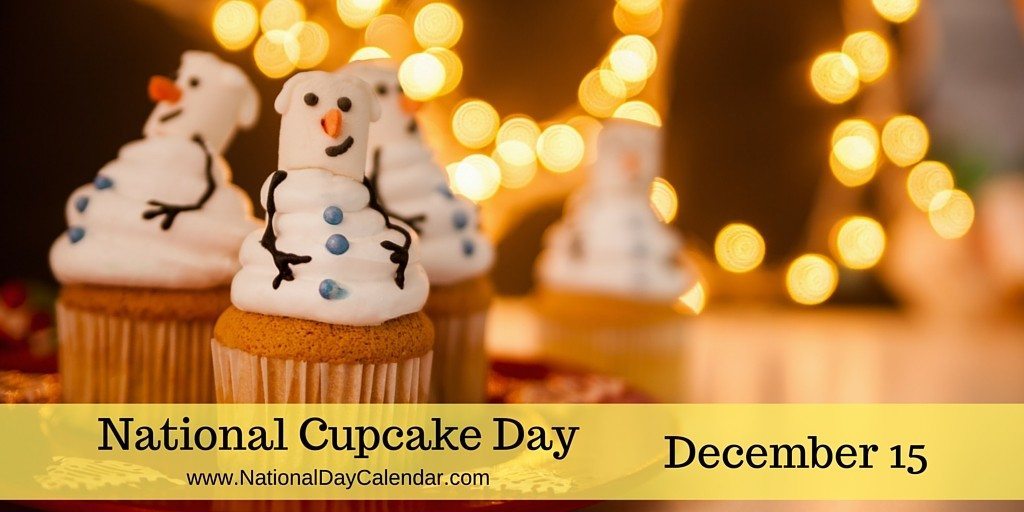 When this theme was chosen I originally had New Year's in mind. I decided to save that new pattern for another time because I have a new bag to share that I am excited about. So in honor of Nt'l Cupcake Day (December 15th so mark your calendars now), here is my latest design:"Sweet Ridges Cupcake Tote".
Scroll down for the code to get this new pattern for only $1 for a very limited time (reg. $4).
This is made with bulky weight yarns, but is cute out of worsted weight yarn too. 
---
10 Days of $1 Patterns
Each day for 10 days 4 of us are offering a different pattern for just $1 for 24 hours each. Check out the patterns for Day 4:
Coupon code for all 4 designer's patterns: 4Holiday
Code expires Friday, 11/16/18 at 6am mst (8am est).
Click HERE to purchase these patterns or scroll down to see more about each pattern. Use the coupon code for each of these patterns before Friday morning, 6am mst (8am est). 
---
---