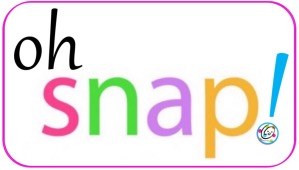 2 Strands From One Skein and No More Chain Twists
Two videos keep popping up in my facebook newsfeed lately for really cool crochet tips.
Brianna k has been making some quick little videos to give you "all the relevant in under one minute".
Both are definitely Pin worthy!
Have a Crochet Tip to Share?
Please post below in the comments so we can check it out.