You know it is going to be a GREAT day when it is National Teddy Bear Day!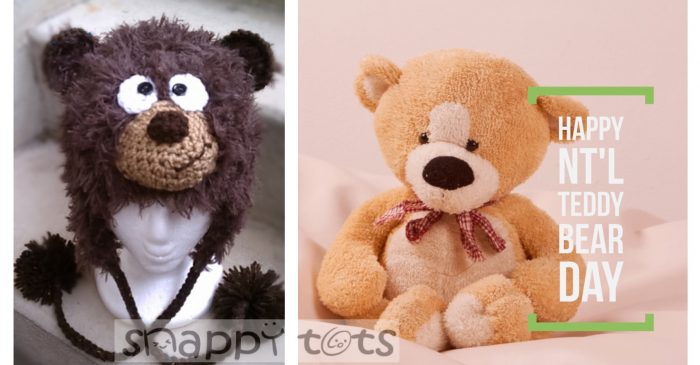 I have always loved stuffed animals and never was into dolls. The love of bears grew when my mom started carrying "Boyds Bears" and would make each come to life. The large "teddy bear room" in her gift shop, complete with red shag carpet, was often too full of people to enter. She knew their stories, lineage and brought each to life.
Celebrate National Teddy Bear Day!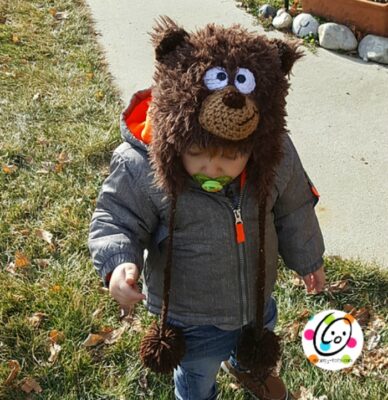 Make a new hat to wear for this fun day. My "Fuzzy Wuzzy" hat has been a favorite. My grandson (in the photo above) looked so cute in his. hat.