Years ago I started taping things to my mirror to boost my outlook on life. I try to switch them out each month so they don't get out of control and take over my mirror.
Last month I started sharing some "mirror messages", as I have always called them, on my Instagram account. I was looking for a way to brighten up my feed and give me different things to post.
Here are the ones I have available so far: Green | Red | Smiles | Seuss Sayings | Grief Messages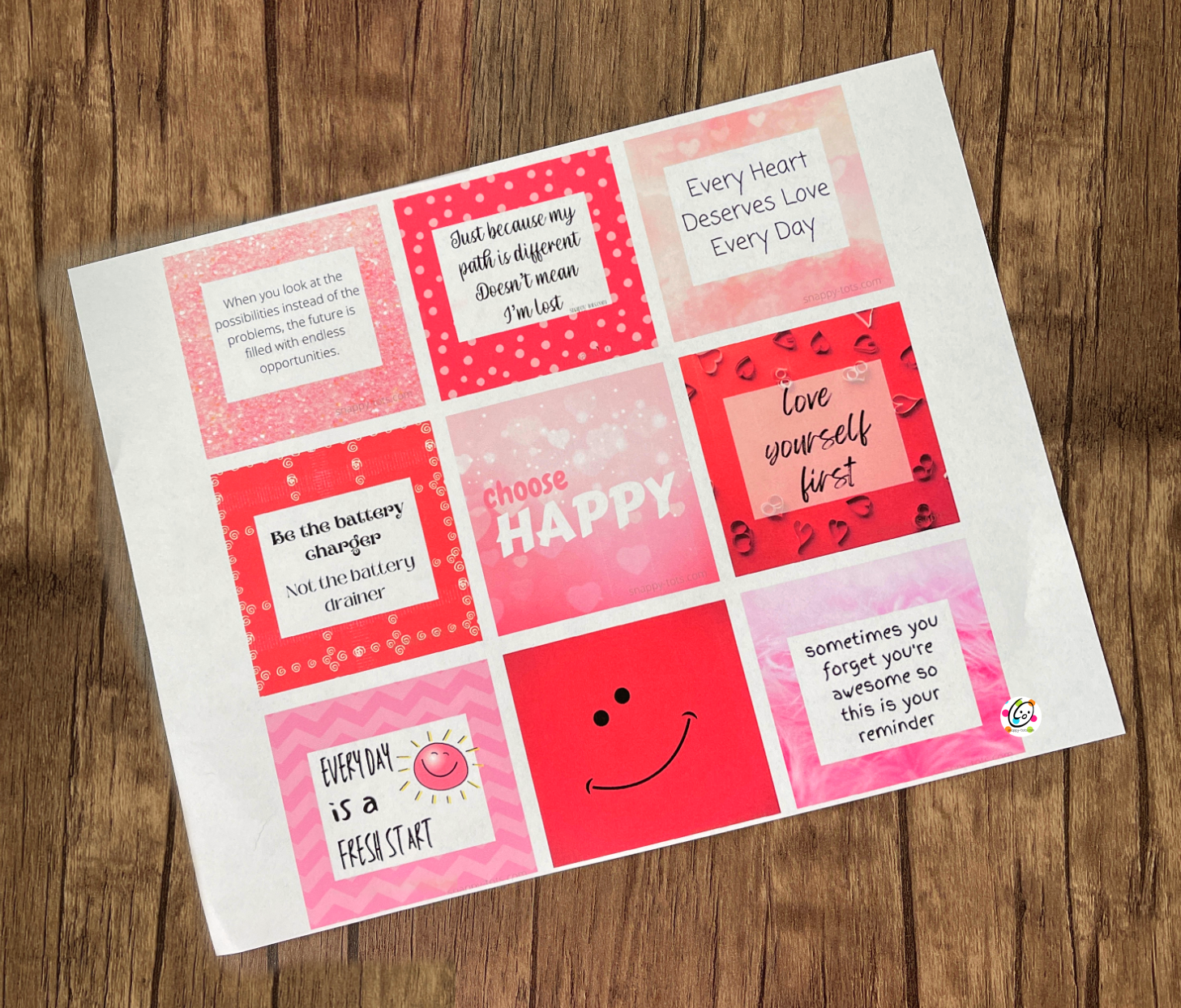 Lots of people seemed to like my quirky messages and some even asked me if I would share them so they could be downloaded and printed off (you can scroll down and get them!). YAY! I am so happy people want to add their own mirror messages! I made new ones for March/St. Patrick's Day. Each set focuses on being happy, loving ourselves and others, doing our best, and other positive thoughts. They are not necessarily geared around a holiday, just the colors.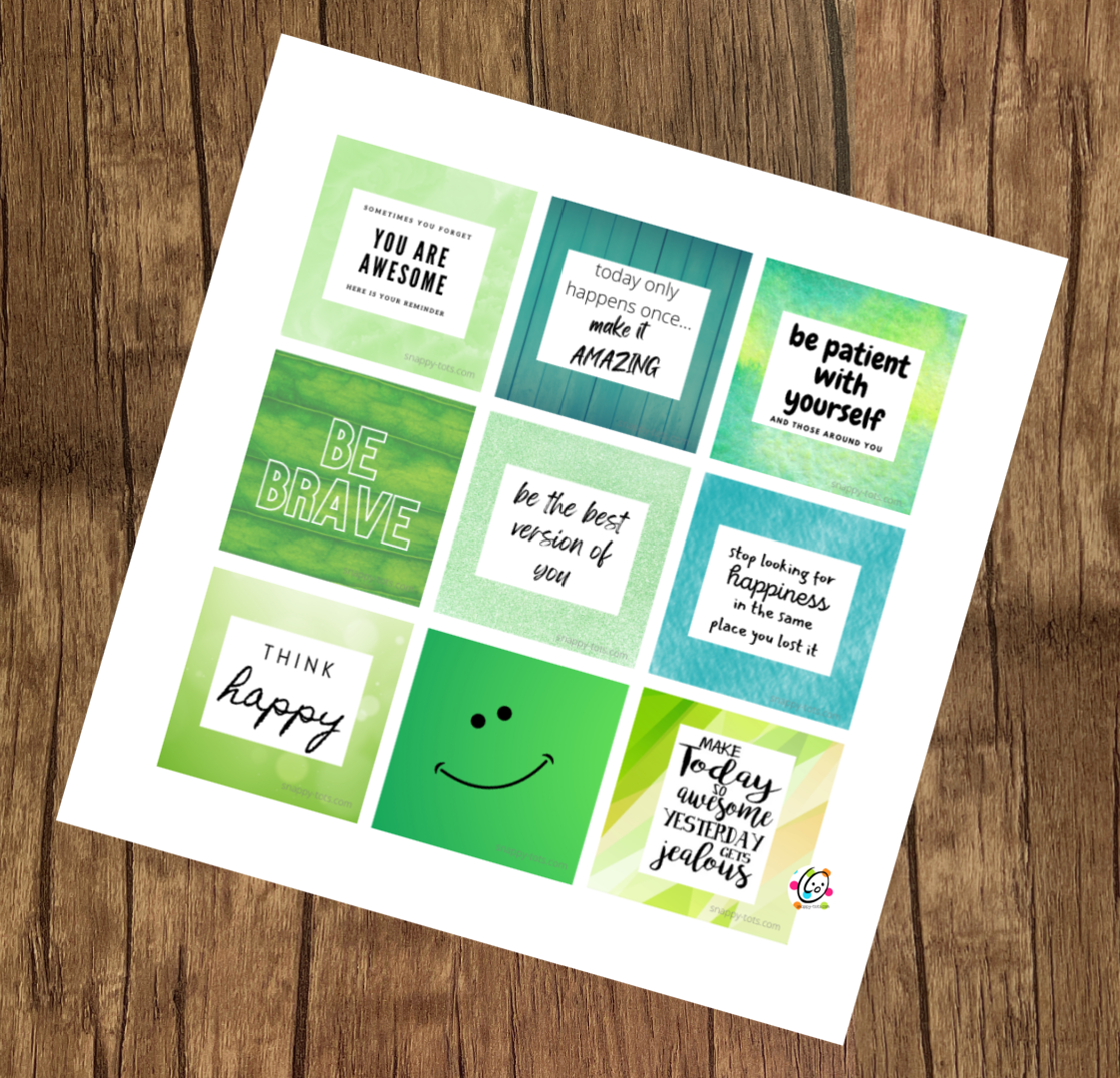 I LOVE smiley faces so I think I will have one in each color set. I think they would be a fun way for little ones to practice their colors so I did a set of all smiles too. You could even print them off and laminate them for flashcards.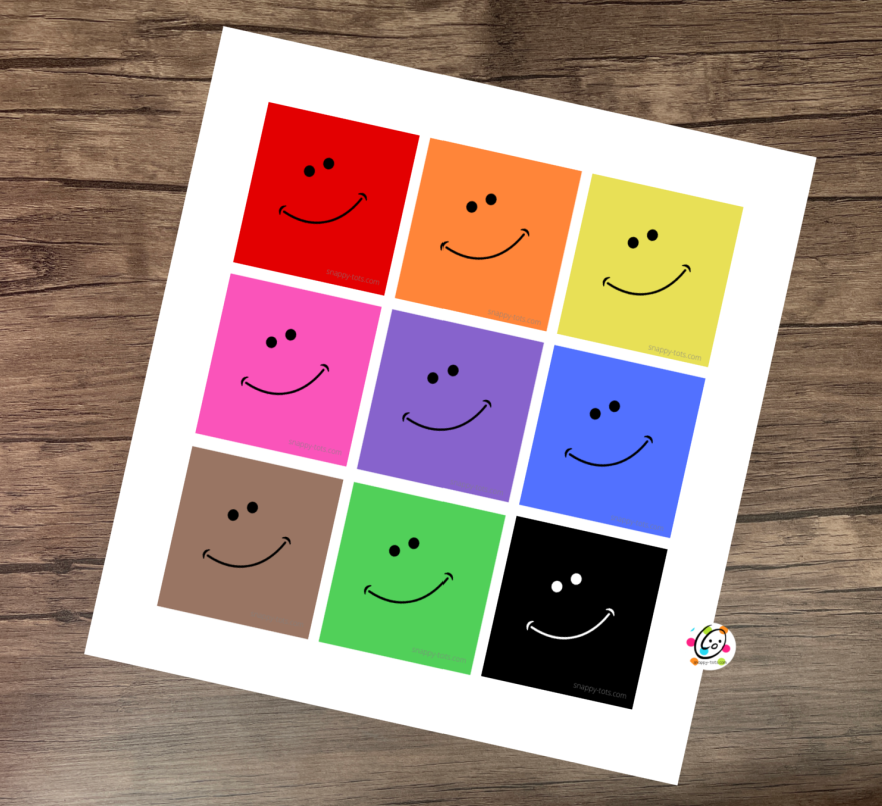 When I added a hashtag I noticed there were already lots of #mirrormessages online. I found some great articles from other people too. It was a fun rabbit hole to fall down.
Free Printables
Here are the ones I have available and I will keep adding to this list as I make them. Click each link for the downloadable, printable pdf.
If you have a theme you would like me to focus on please send me an email and let me know.
---
Pin To Save For Later