Another summer vacation is almost over and our youngest moves to a bigger school this year. YIKES! Whether or not we are ready, school will be underway again soon. We are going to enjoy every minute and do our best to be prepared for another awesome year!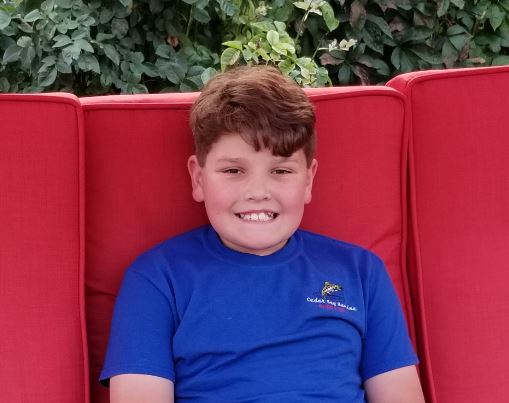 A few years ago I released my "bus flag and pillow" pattern.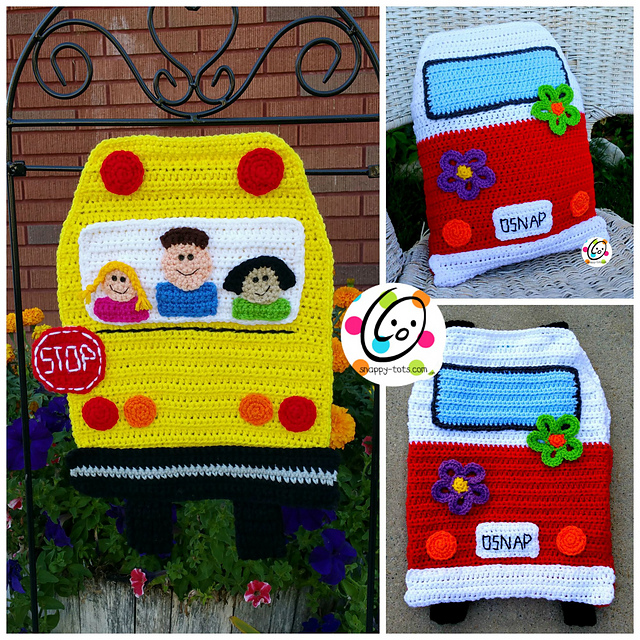 It has been really popular, but I was ready for a new flag in my yard for the start of school.
Click HERE to add to your Ravelry Favorites or to Purchase.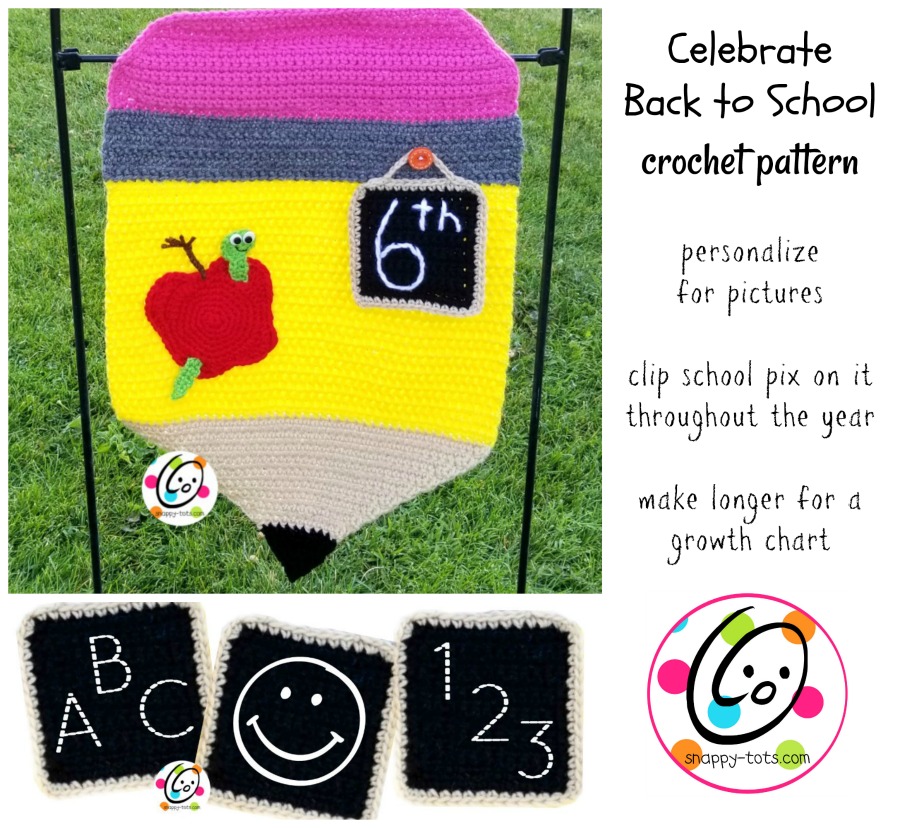 Ways to Use This Project
Hang this on a flag holder, door or wall to celebrate school starting. Personalize the "blackboard" for different years or make a generic one.
Growth Chart and picture holder: Wouldn't this be a cute way to keep track of your child or grandchild's growth as school starts and ends each year? Make the yellow section as long as desired and then use a yarn needle and darker yarn to stitch the growth line. Make extra apples and place a picture on each apple to mark the date.
Clip pix throughout the year to celebrate milestones.
Materials
Yarn: worsted weight yarns.
Pencil: Red Heart Super Saver Bright Yellow (200 yards), Heather Grey (75 yards), Buff (75 yards), Black; Loops & Thread Impeccable Lippy (100 yards)
Apple and Worm: Red Heart Super Saver Cherry Red, Lime Green; small amount of brown
Blackboard: Red Heart Super Saver Buff, Black, White
Miscellaneous Supplies: Yarn needle, Sewing needle and thread, two 3/8 " white buttons, two ¼" black buttons, Flag hanger (optional), one ¾" button
Details
Finished Measurements: Flag: 21" long x 14" wide;
Apple – 4 ⅜" long and wide; Blackboard: 4.5" square
Pin to Save For Later