Many of you know our third grandchild, Granger, is due in August. We are SO excited for our oldest son, his wife and their little boy, Leland (can you believe Leland is already 5 1/2?!). To celebrate this new little one and his instant best friend, I am designing matching blankets for the brothers.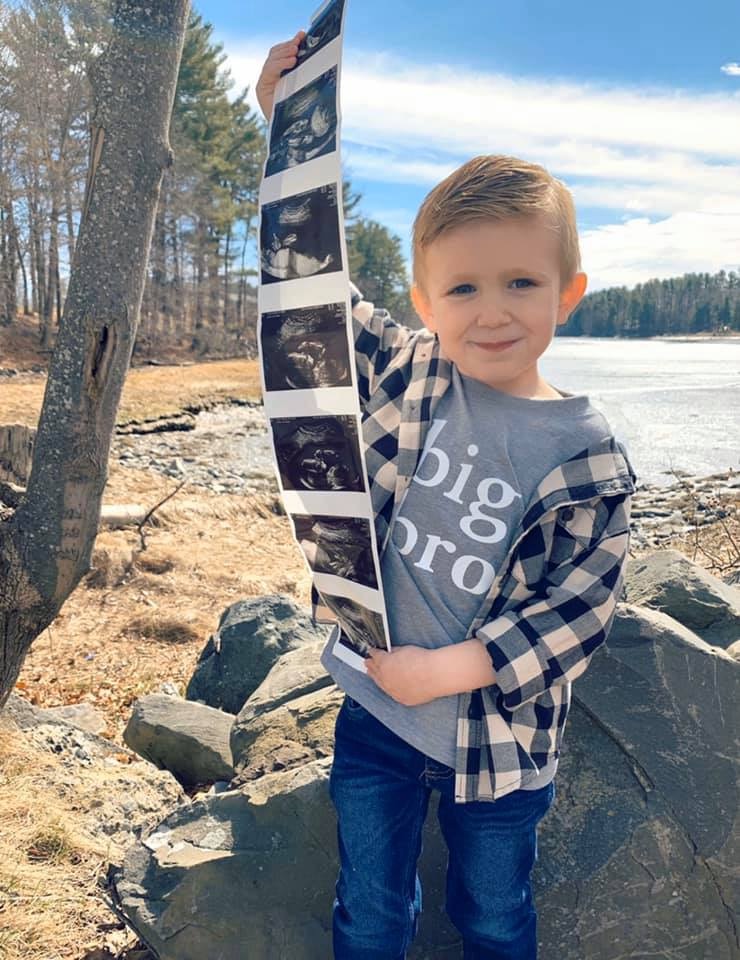 I chose Red Heart Super Saver Chunky. Leland loves blue so his blanket will be blue and light grey striped. Granger's blanket will also have light grey stripes but I haven't decided if I will use Claret or Cherry red.
Watch for the free blanket pattern to be posted by 8/15/20, just in time for the new little guy to join our family. If you want to get your yarn ahead of time you will need 8 skeins (4 of two different colors if it will be stripes) of Red Heart Super Saver Chunky yarn.
Giveaway
I thought you might want to crochet along with me. I asked Red Heart if they would donate some yarn for me to give away to one of our lucky peeps and they said yes! So, please make sure you scroll down and enter.
Enter to win 8 skeins of Red Heart Super Saver CHUNKY yarn. Winner will choose their colors.
Open internationally.

important: please be aware that comments made on this site must be approved before they will show up. This can take up to 48 hours. Please don't make multiple comments trying to get yours to show up. We will make sure every comment that is not spam will be entered into the giveaway.
a Rafflecopter giveaway
About Leland's Shirt
My daughter in law asked me if I could make matching shirts for the boys. I think they turned out really cute. The free download will be available Aug 11, 2020.