Here it is! A spooktacular snappy event you won't want to miss!
Crochet along with me and bring out your inner witch or wizard with a "Funky Witch or Wizard hat".
This project is a hat for kids to adults like none you've made. Simple, quirky and odd =)
Lots of embellishments too. The goal is to bring out your inner witch and wizard, creating a hat unique to the wearer.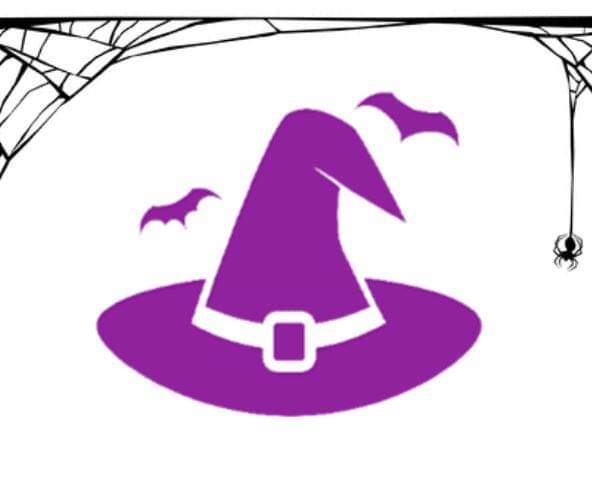 Join the cal for only $1.98 through Friday, 10/19/18. No code needed, discount applied in cart. (reg. $6)


The Spooktacular details:
Friday, 10/19/18 – Sneak a peek at the project and get the list of materials
Monday, 10/22/18 – The brewing begins! You will receive the pattern and a special invite to the fun!
Tuesday, 10/30/18 – Share your creations!
Prizes and specials for those that participate plus more will be happening in my Totally Snappy fb group for everyone to play along too!
Please tell your friends. Everyone has an inner witch/wizard…some good and sweet…and some…not so much.
If you have a pattern pack code you can use it on this event =)