HUGE THANK YOU to everyone that supported my annual event.
GIVEAWAY WINNERS
Box of Yarn: Cicile P
Custom Coffee Mug: Marge Stephenson
Ottlite: JoJo Peters
Supply Case: GC Gibbons
3 crochet hooks: Pauline Tine
10 Snappy Crochet Patterns: Alou Kilham
---
The sales, freebies, and giveaway have ended but watch for more specials throughout the month
Gnome Around The Home: Purchase for only $6 from Ravelry | Etsy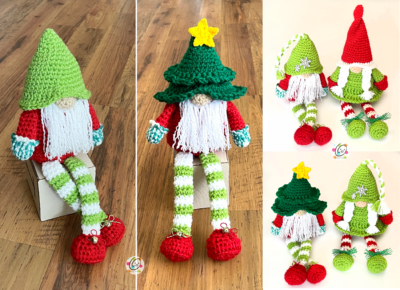 Winter Friends Pillow: Purchase for only $5 from Ravelry | Etsy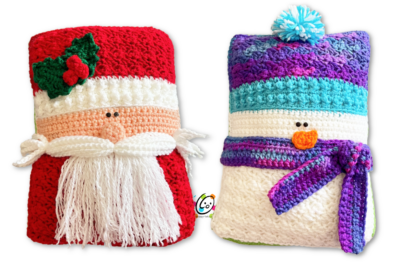 ---
Tissues For My Gnomies – Double Tissue Holder
You purchase this pattern from my Ravelry store. The pattern will be available to view on my blog soon.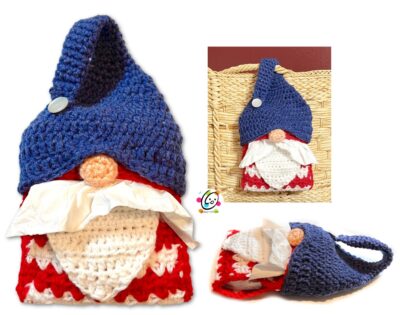 ---
---
Giveaway
Winners will be posted by Sunday, 12/5/21.