One More Freebie…
I missed the last day before Christmas so I would like to give you each a pattern that has been a personal favorite.
Skater Kids: CLICK HERE to download this pattern for free until 12/29/20.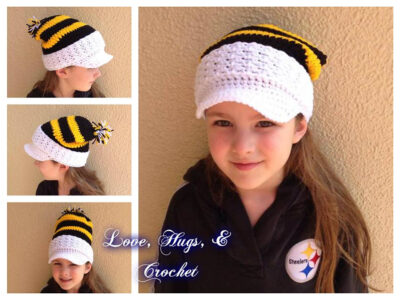 Pattern Pixie Recipients
Thank you to everyone that nominated someone for the "Pattern Pixie", helping give away 100 patterns. 
The pixie emails have been sent and recipients will be receiving their patterns soon. 
Peppermint Twist Fairy
Rellie1
Frannie1
Gossamer18
Angelcat12
Yankee3
Attitude8864
Cinnamon1973
Annabelle1
Eddie the Monster 2
CupcakePixie6
Sugarplum2
SnowBird2
Ggjo17
SgtSambo1
ChristmasCuddles1
Box89
Pixie Saggy Ears the 1st
Dixie169
LaLaShanna34
Greek Chic Crochet 25
Willow1
Babbles1
Little 2 lilac
godzgirl37
Tinkad00dle
stardusty17
DaisyGlow1
Sparkle24
Grannyfrann5
Twinkle Bug
Sissy2020
Glory19
Sparkly Mya 1
SparklePersonality562
1 crazy woman
Yougotthis1
sweetp#9
PurpleCow1
Love Dove
Snufflelufagus
Sugarplum1
FizzleBottoms1
Rusty Gumdrop 23
Bigmama 56
Analia1
2MagicFriends
Ona5
Determined Pixie
Soph&OlliesMOM2
Hazel Icetree 1
Shelleybean66
Granny pixie 1
Tinkerbell8
Pinky Toesies
Katinka2
Pixiechelle7
Ms. Delinke Fea3ther
Princess2020
Sugarplum5
Pecan Sandimist4
Seahorse Pixie
T1nytito
Kenyatta1
Joy 21
Footsy27
Sparkly1
Ophelia6
Patsy3
Pay It Forward Pixie 72
Sugar un1corn
SweetCupcake28
Redds 18
Mommabelle2
Bonkers
Gabby45
COLRPM
FlyingAce2006
Snow spirit
4miniShans
JusticePixie1
Twinkle Toes 20
Thistle_3
IzzyB 8
JoSoArtsy4Kids
Drgnlvr1020
Sadness
Shoixe
1filly
Griswald1
Gobstopper5
Peppermint pattie 80
Beccaroo1
Nana45
SweetTam123
Patricia1027
Mrs. McGiggles!
Butterfly pixie
bubba89
PurpleWolf
Hbarrett3
Pixie4Puyallup
Ma2Dapples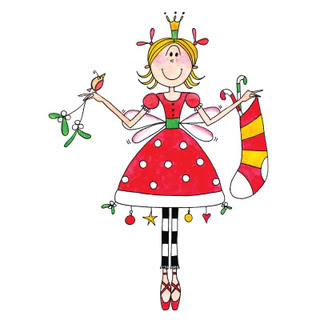 Giveaway
The giveaway has ended. Thanks to all who entered. Winners will be posted on New Year's Eve, 12/31/20.
How to enter:
Tell me a project you need to finish or gift you want to make in the comment section below. Please be aware comments won't show up until they are approved. I try to do that once a day.
Comment on this facebook post
Comment on this Instagram post